Key Features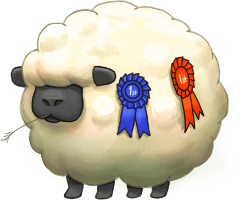 3 vs 1 Multiplayer Matches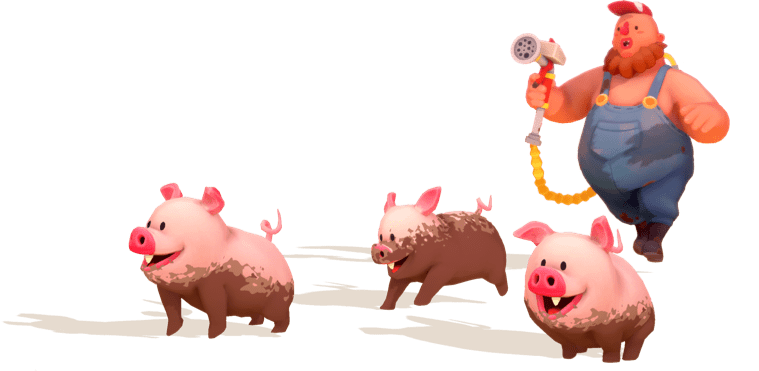 Featuring both single-player and online multiplayer modes, you're free to play Hogwash wherever, whenever!
Play as either the Farmhand or the Pigs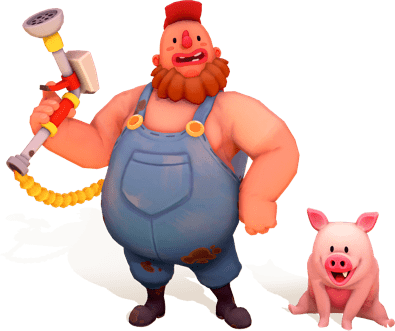 Will you side with the bumbling farmhand, as he struggles to keep the farm squeaky-clean? Or will you join the mischievous pigs, and spread as much mud as possible?
Unlock Dozens of New Outfits

With bales of outfits to unlock, dress your character up as anything from a scarecrow to a surgeon!